Everything we offer and recommend is designed to get you closer to your 100% health potential!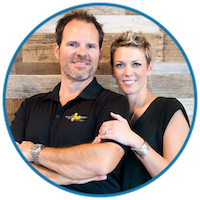 ---
At Life Refined Chiropractic (LRC), we have one mission: to see you living your life as close to your 100% as possible. Whether it's eliminating or reducing pain, stiffness or headaches, improving focus at school or work, increasing physical performance & mobility, or experiencing more energy at the end of the day with those you love, we want to help you achieve your 100% as quickly as possible. Our doctors provide the latest and most advanced care available in the Noblesville and Fishers area.
---
As a healthcare provider, I see it all the time. The community in general thinks that the cooler weather and kids back in school must inevitably mean that sickness will soon follow. But when you take a step back and consider the actual cause and contributors to illness – there are a lot of health swaps we can make to help prevent what many think is the inevitable. The flu doesn't magically return from summer vacation in the fall – and the common cold doesn't return just because the weather gets cold. All of these germs are around us all...
---
"You guys definitely care about your patients...and make it a very personalized experience."
-Natalie
---
"I'm not able to do this anymore (sit on the floor with kids)...now, as time has gone on, I can do that again."
-Sherri
Drs. Nate & Staci Blume's interview on the Path Forward podcast is about reaching 100% potential, serving Noblesville, and everything else that makes their practice thrive!
---
Monday, Wednesday, and Thursday
7:30am - 1pm and 3pm - 6pm
Life Refined Chiropractic
14297 Bergen Boulevard
Suite 100
Noblesville, IN 46060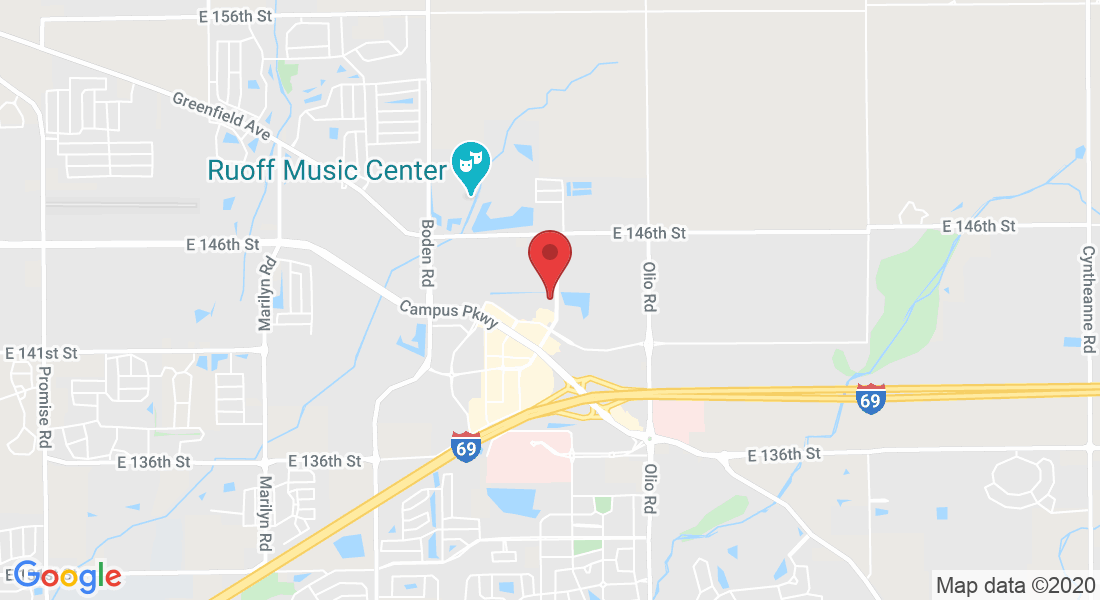 Join Our Email Newsletter